We Are On To Something!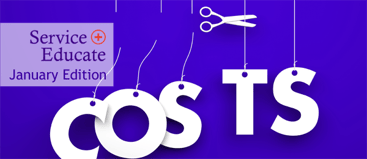 The Solutions II Managed Service Product Portfolio is designed to provide clients with the ability to hand over day-to-day operational responsibilities and functions as a strategic way to improve operations and reduce expenses. Our Managed Services team is made up of experienced engineers across multiple disciplines of expertise. We strive to provide a high-touch client experience and deliver solutions designed to solve our clients' business challenges on a 24/7 basis.
If you're ready to take the next step, just let us know by filling out the quick form on the right! We'd love to talk to you about how your IT department can help you achieve your business goals!